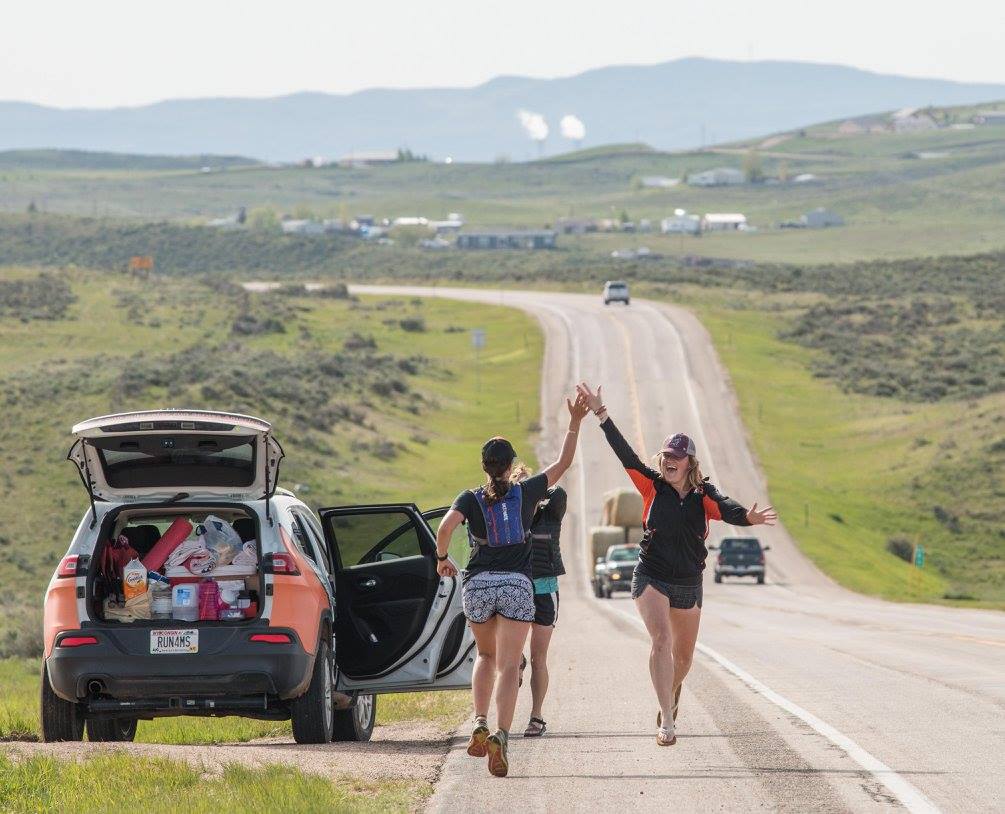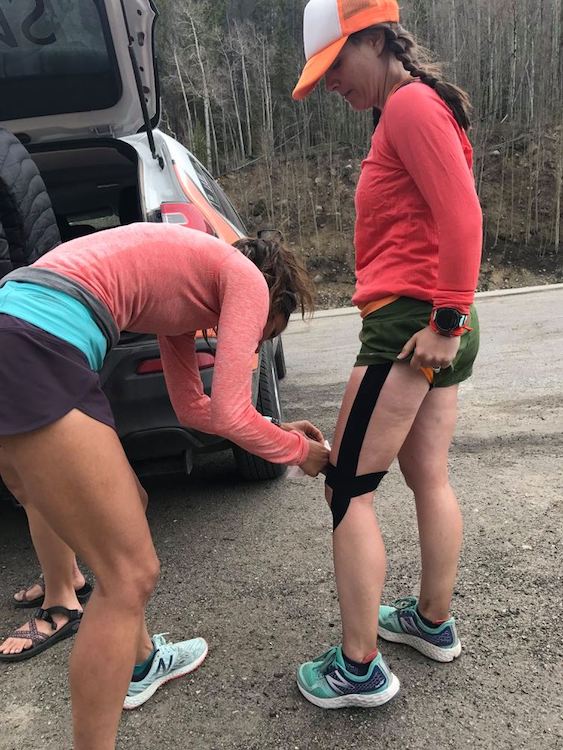 Job Overview:
The MS Run the US Road Crew is a small team assembled to aid the Relay runners, capture the event for social media story sharing, manage the cross country caravan, and logistically help coordinate the event onsite.
There are two positions available within this job. We hire one (1) Media Road Crew and one (1) Runner Aid Road Crew to work together as a two person team. These jobs vary slightly. Our Media Road Crew focuses on teamwork within their job of capturing the weekly stories that unfold on the road via picture and video. This person needs to have some knowledge of photography and/or videography. Our Runner Aid Road Crew focuses on teamwork within their job of primary care for our relay runner. This person needs to have some knowledge of nutrition and endurance athletic events.
Major Areas of Responsibility:
Exceptional care of the Relay runners.
Daily media content.
Navigation and logistics of route and accommodations.
Maintain daily schedule.
Manage fuel, RV tanks, day-­to-­day operations, and efficiency of caravan.
Documentation of event via pictures and video.
Meal shopping, prep, and cleanup.
Daily communication with Executive Director.
Primary Objectives
Onsite representative and promoter for MS Run the US and our mission.
Promote respect, communication, and empathy among the team.
Promote a safe, comfortable, and fun caravan environment.
Actively try to connect with individuals living with MS in the areas we run.
Encourage teamwork and shared responsibilities.
Emphasize quality of work and care of individuals.
Required Knowledge, Skills, and Abilities
Job Requirements
Must be available for at least 6 consecutive weeks from April 1st, 2020 to August 18th, 2020.
Must be 21 years or older.
Must hold valid U.S. drivers license and clean driving record.