MS Run the US seeks authentic partnerships
with companies and individuals interested in making an impact right now for those living with multiple sclerosis (MS). By aligning with our mission to raise awareness, and fund research and financial aid requests, our Charity Partners benefit from our culture of ambitious physical endeavors paired with massive fundraising goals to serve the MS community.
Inquire about your company or foundation logo in these spaces via email to MS Run the US Director of Development, Haley Halverson, at haley@msruntheus.org.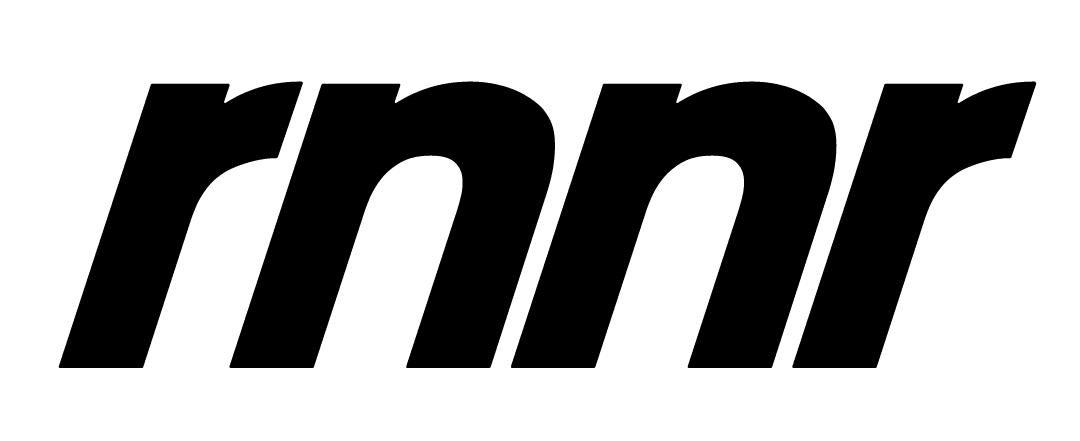 Lightweight, performance running hats and apparel that look great when you're training, racing, or having a post run beer. Let them know, you are a runner!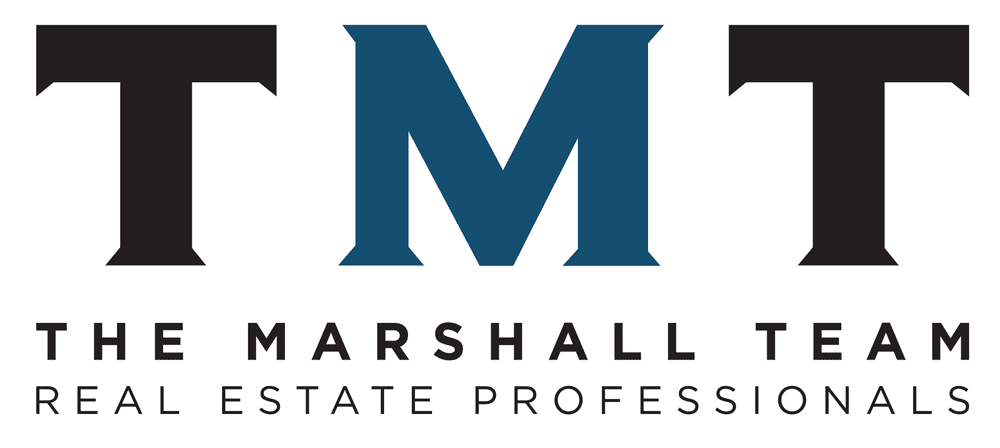 Since 2019, The Marshall Team at First Weber Lake Country have been committed to raising significant awareness and funds for MS Run the US through their annual office fundraising event.

Since 2014, Industrial Vacuum has partnered with MS Run the US every year to fund the cost of travel, so more donor dollars can go towards financial aid requests and research support.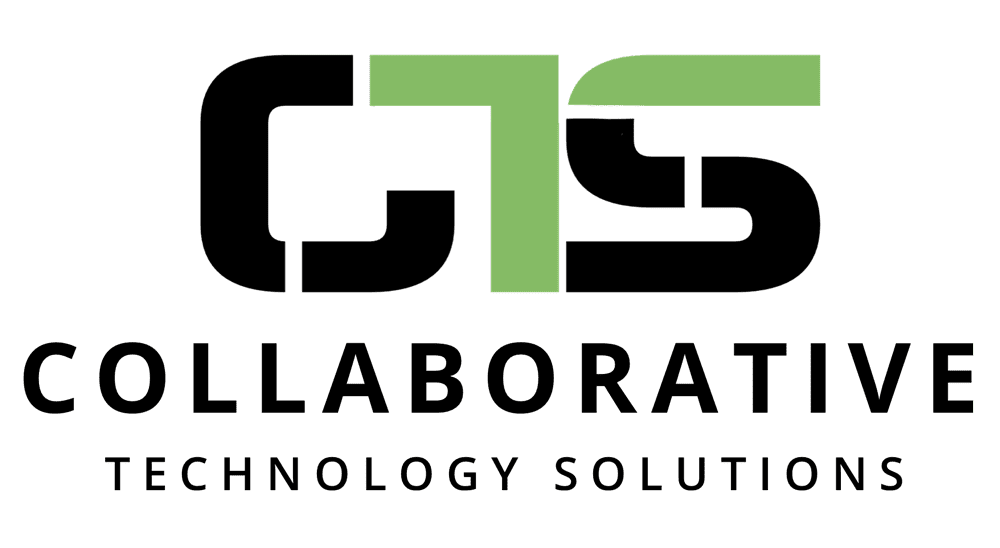 Collaborative Technology Solutions provides assistive technology to those living with disabilities. In 2022, Collaborative Technology Solutions partnered with MS Run the US to support our mission and the relay team.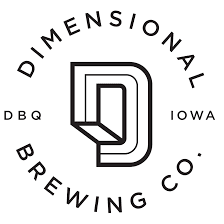 At Dimensional Brewing Company, they are all about beer, and love to make it – constantly releasing something unique. Dimensional also love to give back by hosting the MS Run the US Finish Line Celebration each July.

Starting in 2021, Vizzy Hard Seltzer partnered with the MS Run the US Relay Event as a segment sponsor to support the organization's mission as well as assist with finish locations in Colorado and Wisconsin.

Since 2018, Point 6 has provided our Relay team with socks. Our runners need healthy feet to complete their segments, Point 6 running socks help.

Tailwind has provided help with the MS Run the US team nutrition needs for years. In 2023, Tailwind partnered with the org promoting Segments 7 and 8 runners across the company's home state of Colorado.

Natural sun protection for runners, by runners. Proud Product Partner of the MS Run the US Relay Team!