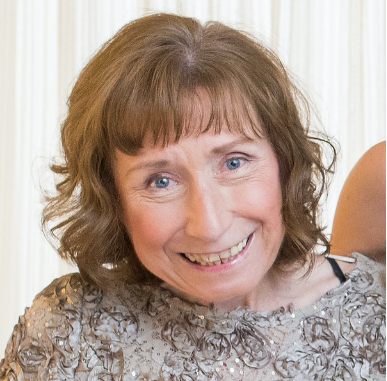 Jill Kumlien – Inspiration behind MS Run the US
Jill Kumlien lived with MS for 36 years before she passed away unexpectedly on January 10th, 2017 from complications of the disease. Her joy for life was energizing, her love for others was contagious and her depth of kindness was bottomless. She has inspired countless others to do more in their lives and has sparked a movement that will leave a legacy for years to come. Her desire was for others to know her Savior, to be restored in full health, and to run with MS Run the US as we carried out the mission to end MS forever. In life and in death she has been with us every step of the way.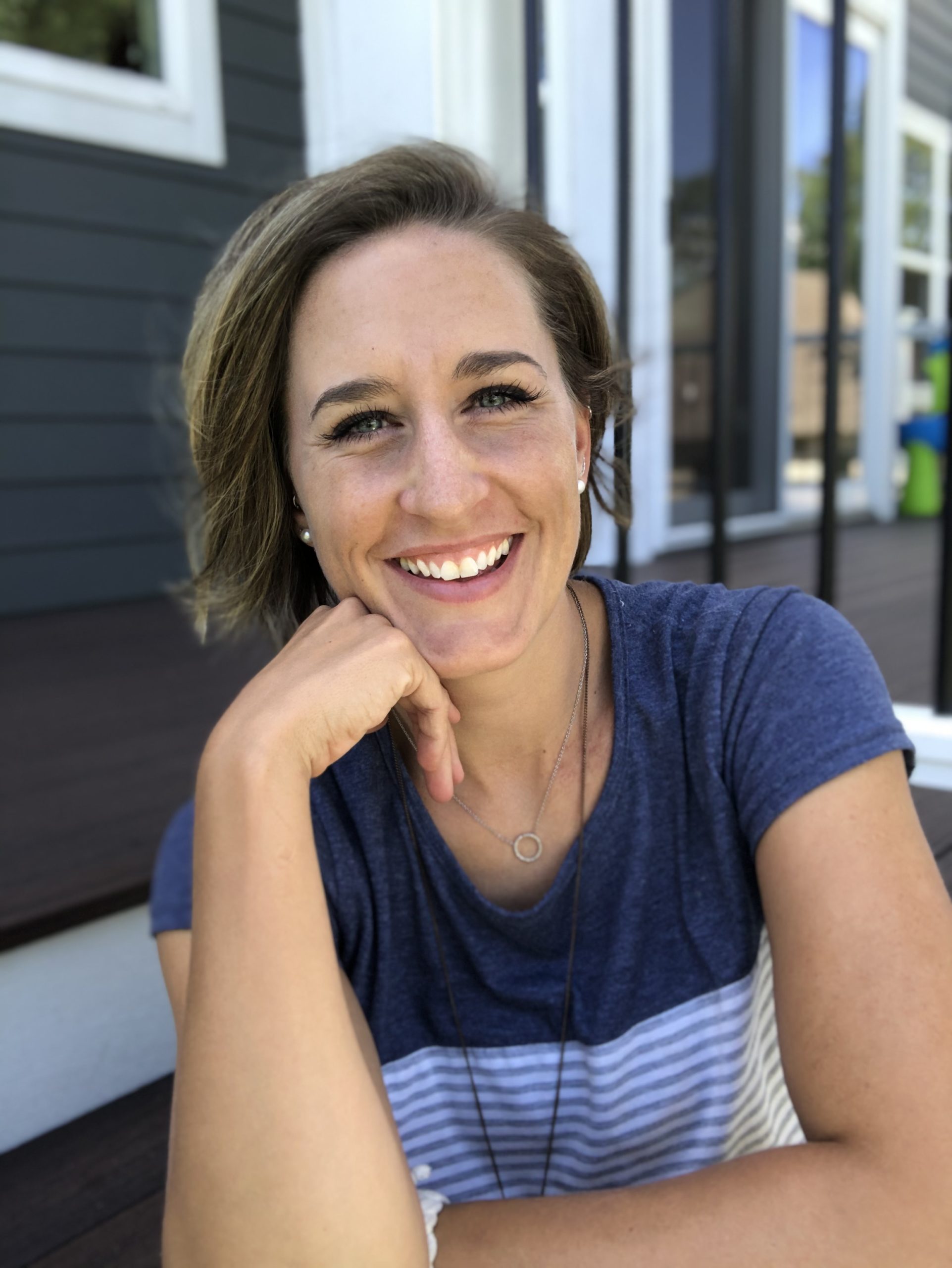 Ashley (Kumlien) Schneider – Executive Director
Ashley is the Executive Director & Founder of MS Run the US. As Founder, Ashley is the crazed, solo endurance athlete that ran 3,288 miles across America by herself in 2010 for MS research. Upon completion of her run from San Francisco to New York, she became the 16th female to ever run across America. Much to her embarrassment though, she only raised 10% of her $500,000 fundraising goal. So, logically, she decided to go across America again as a relay team. In doing so she created the World's Longest Annual Relay Run which stretches 3,260 miles from Santa Monica, CA to New York, NY every year for MS fundraising. Since the organization's first relay in 2013, the nonprofit has raised over 2.3 million dollars, run over 25,000 miles, and has helped every day runners realize their potential to be extraordinary athletes and fundraisers for the MS cause.
As Executive Director, Ashley works on developing relationships and programs to further the organization's mission. If you have a stack of cash you'd like to give to a charity, Ashley's contact information is at the bottom of her bio—she knows precisely how to use it to help others living with MS. She spends much of her time working diligently to create an exceptional fundraiser experience, and passionately leads the organization to grow and change for the better according to the nonprofit's mission. Ashley received her degree from the University of Wisconsin-La Crosse in Exercise and Sport Science and enjoys encouraging others to move, stay healthy, and challenge their self-imposed limits. Prior to starting MS Run the US, Ashley owned a fitness and nutrition business. She lives near Milwaukee, WI with her husband and three angelic children.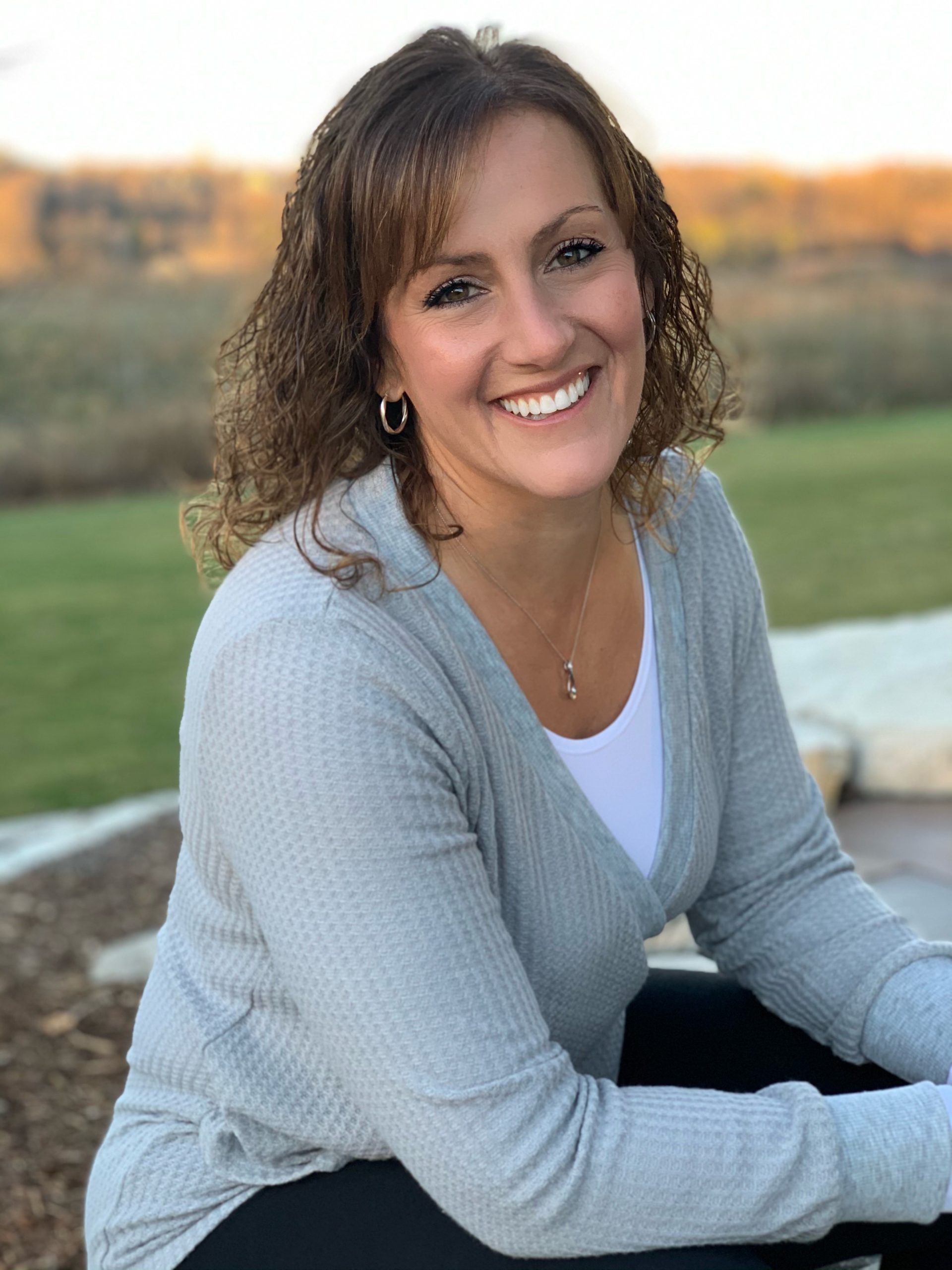 Amy Wirtz – Community Engagement Manager
From the moment Amy heard about the MS Run the US from her kettlebell trainer, she knew that she wanted to be a part of it. Though she had never fundraised or run ultra distances before, it was something she knew she had to do. In Amy's words, "This opportunity is incredibly important to me as I have become close with several people living with disabilities due to multiple sclerosis; the idea of helping them and others was something I couldn't pass up!"
Amy started running in 2010 and has enjoyed challenging herself along the way, running 5K's and three full marathons before joining the Inaugural Relay team in 2013. Since then, Amy has run with the Relay team four years accumulating over 1000-miles of running with the team and close to $78,000 in fundraising for the nonprofit. Amy joined the organization as Community Engagement Manager in September of 2014 to utilize her natural ability with connecting with others and her heart for this cause to help catalyst runners and communities into life-changing experiences through our unique event and giving opportunities. She lives near Milwaukee with her husband, Dave and they have combined, six adult children.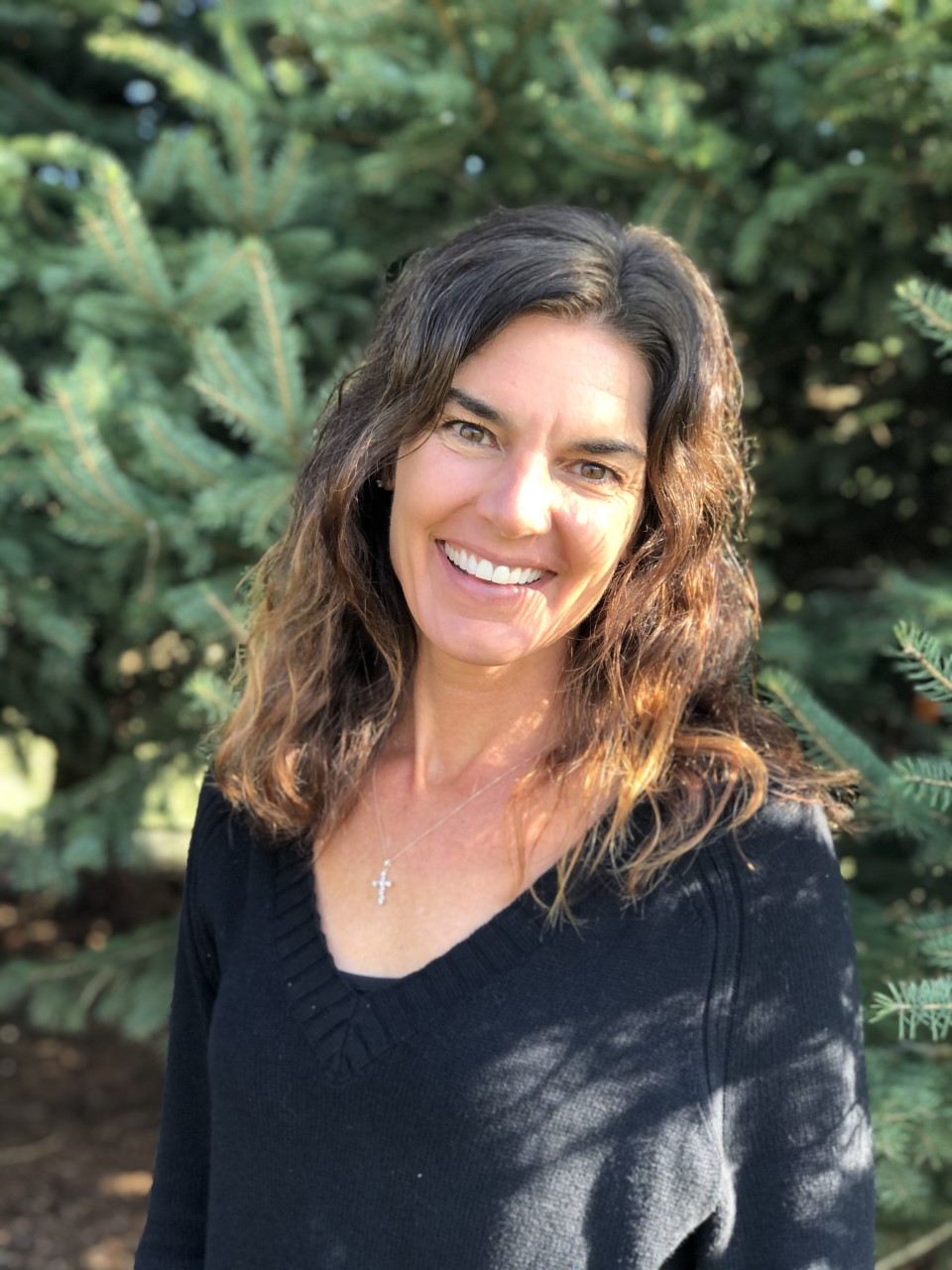 Sandy Kroll – Executive Assistant
Running and physical fitness have always been a part of Sandy's life. As an athlete on the track and cross country teams during high school and college, she started a lifestyle of running to take care of myself. The benefits not only helped her physically, but also provided a safe place for stress man-agement to work out life's difficult times.
In 2018, Sandy was given an opportunity to give back to running in a whole new way, after she was introduced to Ashley and the organization's amazing relay event. She was inspired by Ashley and her tribute to Jill's life—to run across the country for her and help others do the same. After being hired as Ashley's assistant, Sandy has followed the stories of our runners, who persevere—to run past their own MS or push their boundaries for a loved one for a cure. These runners have shown Sandy that running and purpose together can do great things.
As Executive Assistant, Sandy works behind the scenes with Ashley on donation management, shipments, correspondence, and doing what's necessary to help move the organization's mission along. Each year that passes, her love for the organization grows, and she couldn't be more proud to be a part of the MS Run the US Team.