3.3 Million Raised to STOP MS
MS Run the US is dedicated to raising awareness and funds for those living with multiple sclerosis (MS) — to provide hope, to aid those living with disability from the disease and to support research to stop it.
 Our Mission is Three-Fold: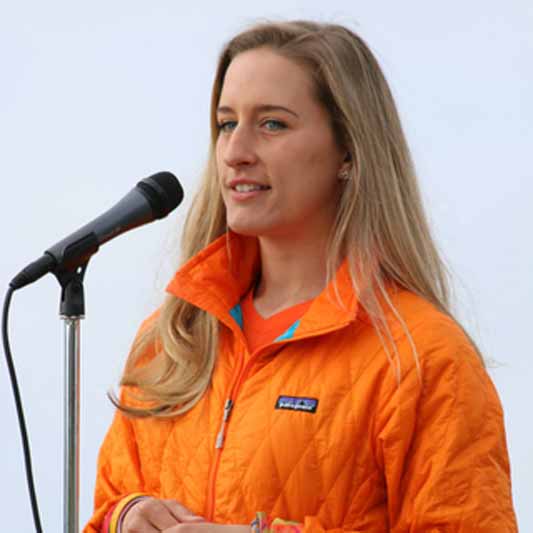 Awareness
We exist to highlight the plethora of struggles that come with an MS diagnosis, and to inspire donors to support our effort to make a difference!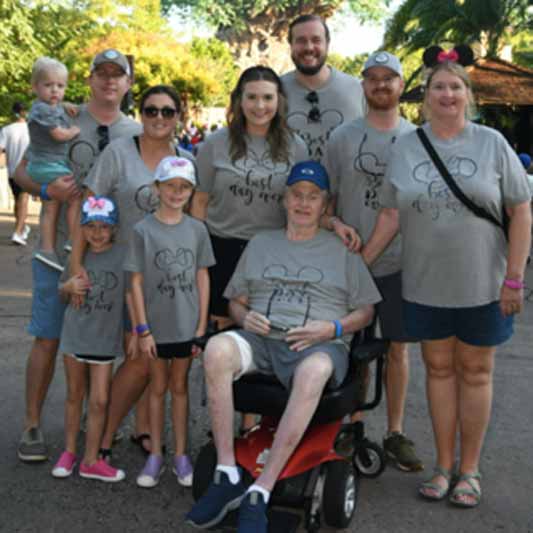 Financial Aid
Living with MS isn't easy. We fund financial aid requests, like home modifications and movement devices, that help those live better with MS right now.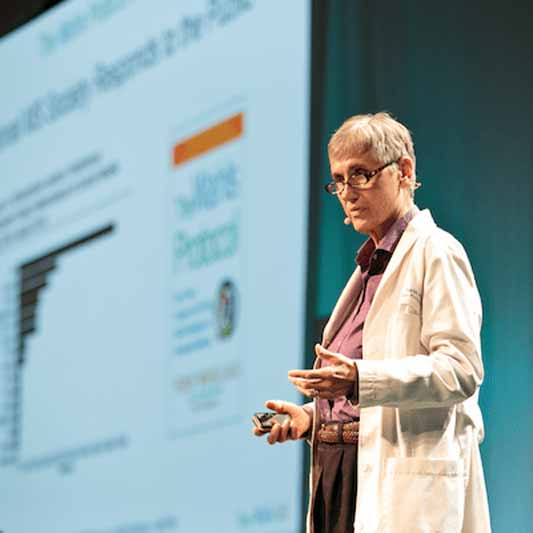 Research
Our research support helps move the needle forward on modifications that can be made right now to improve quality of life for those with MS.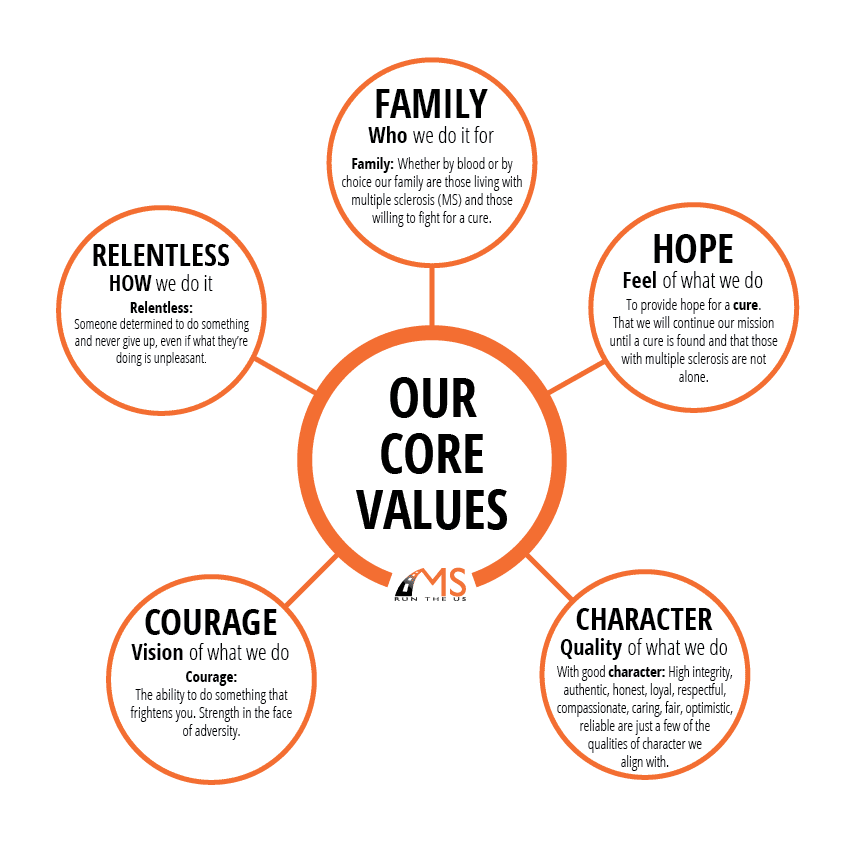 MS Run the US was founded in 2009 by Ashley Schneider (then Kumlien) in her bedroom at her parent's home in Wisconsin. She dreamed up a world where she could use her love of running to fight a disease that crippled her mother and pained her personally—as a daughter watching her mother lose her independence and mobility, and the nonprofit was born.
Jill Kumlien, Ashley's mother, was diagnosed with MS four years before Ashley was born. Inspired by Jill's quiet strength through the diseases adversity, Ashley founded MS Run the US, a 501(c)3 charitable organization, to raise national disease awareness, funds to further multiple sclerosis (MS) research, and to help those living with disability due to their multiple sclerosis (MS) symptoms.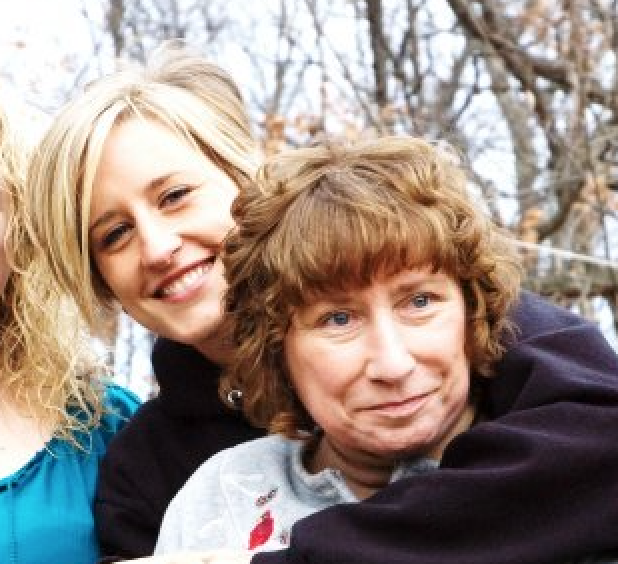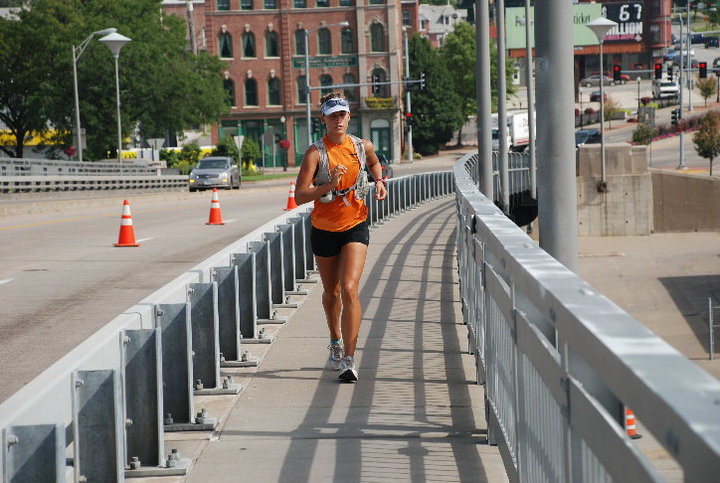 The organization's inaugural fundraising event was a 3,288 mile solo run across America by Ashley herself, in an effort to raise $500,000 for MS research. On March 22nd, 2010 Ashley began her run across America, starting in San Francisco, CA with a motor home and only one crew member. During her journey, Ashley ran 24 miles a day, six days a week, for six months, while growing the nonprofit and fundraising along the way. Upon the completion of her run, into New York, NY on September 28th, 2010 Ashley became the 16th female to ever run across America. During the six month crossing, Ashley ran through 11 pair of shoes, burned over 270,000 calories, ran through 13 states, traversed three mountain ranges and sustained only two blisters and a bout of heat exhaustion as her injuries.
Much to her disappointment though, Ashley raised 10% of the initial $500,000 goal. So, logically, she decided to run across America again—this time with the help of others as a relay team to raise the funds she first set out to achieve.
In 2013, MS Run the US launched the World's Longest Annual Relay Run! Each year we organize a 3,260 mile run across America from Santa Monica to New York, hand-selecting a team of runners to take on two enormous and awe-inspiring tasks—to each run six marathons in six days and fundraise at least $10,000.
Each runner spends one week on the road with our Road Crew team, experiencing a week of what Ashley did for six months, and collectively as a team, we run unimaginable miles and fundraise hundreds of thousands of dollars to STOP MS!
Oh, and that 500K goal Ashley had? The team exceeded it only one year later in 2014.