Team Jill is a community of individuals committed to fundraising for multiple sclerosis, inspired by Jill Kumlien, mother to charity Founder, Ashley Schneider. Jill's positive attitude and contagious spirit for life has inspired the following Team Jill members and hundreds of others to create positive change.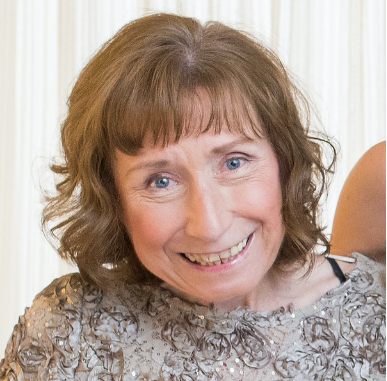 Jill Kumlien – Inspiration behind MS Run the US
Jill Kumlien lived with MS for 36 years before she passed away unexpectedly on January 10th, 2017 from complications of the disease. Her joy for life was energizing, her love for others was contagious and her depth of kindness was bottomless. She has inspired countless others to do more in their lives and has sparked a movement that will leave a legacy for years to come. Her desire was for others to know her Savior, to be restored in full health, and to run with MS Run the US as we carried out the mission to end MS forever. In life and in death she has been with us every step of the way.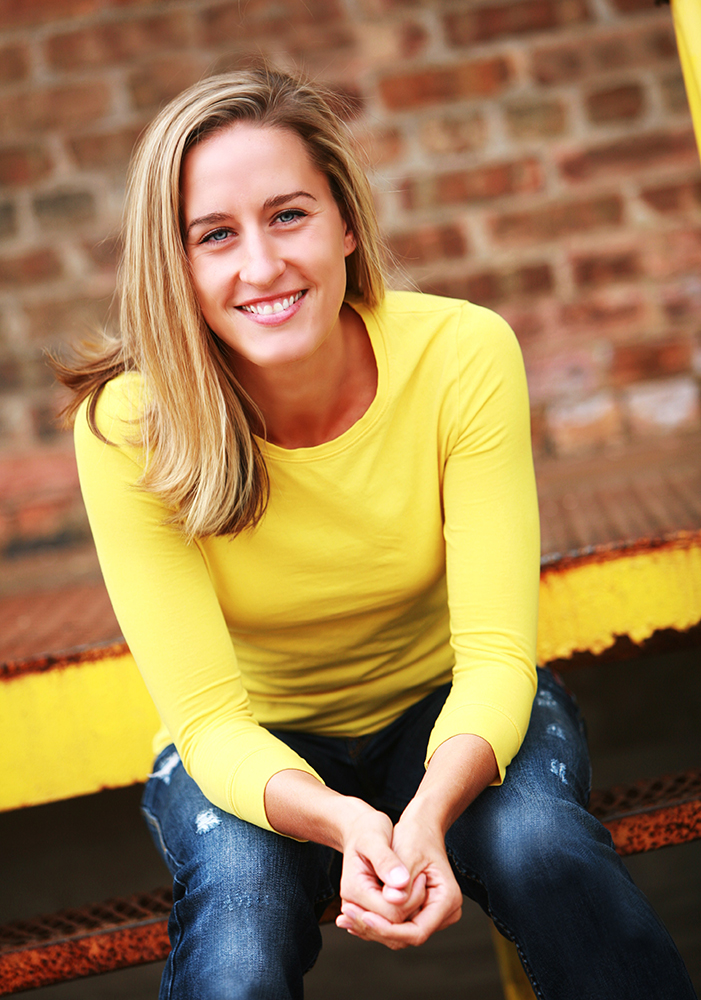 Ashley Schneider – Executive Director – Founder
Ashley is the Executive Director & Founder of MS Run the US and the solo endurance athlete that ran the inaugural 3,200 mile U.S. crossing from California to New York in 2010 for the charity. In doing so she became the 16th female to ever run across America.
As Executive Director to MS Run the US, Ashley works on developing relationships and programs to further the organization's mission.  She spends much of her time working diligently to create an exceptional experience for all fundraisers.  She also passionately leads the organization to grow and change for the better according to the non-profit's mission.  Ashley received her degree from the University of Wisconsin-La Crosse in Exercise and Sport Science and enjoys encouraging and inspiring others to get active and stay healthy. Prior to starting MS Run the US, Ashley owned a fitness and nutrition business.  She lives near Milwaukee, WI with her husband and two daughters.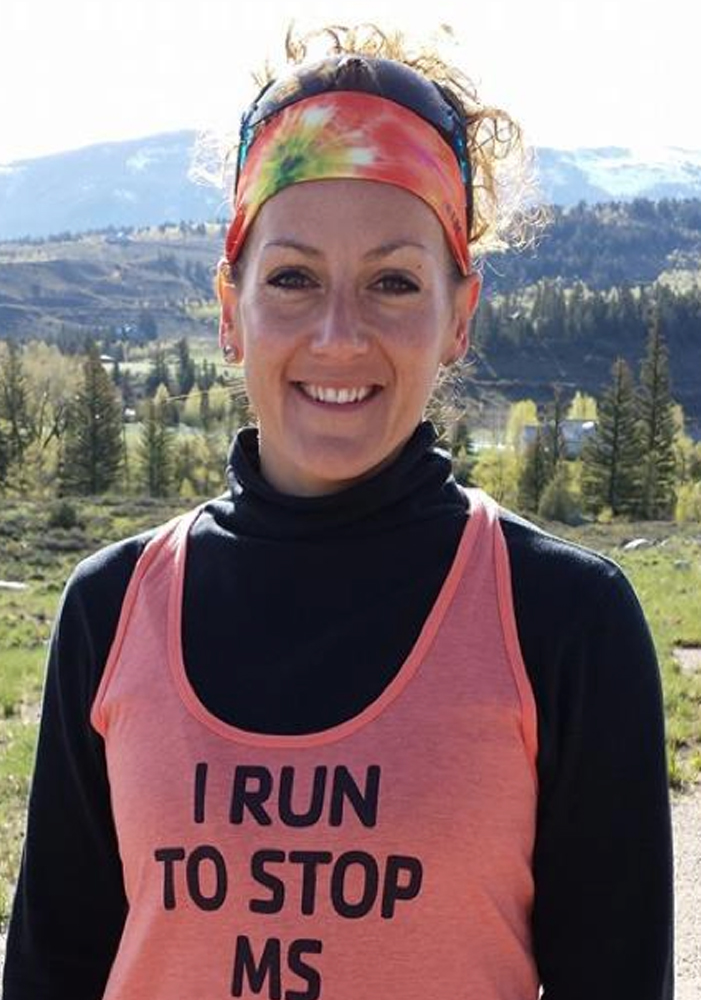 Amy Wirtz – Community Engagement Manager
The first time Amy heard about the MS Run the US Relay from her kettlebell trainer she knew it was something she needed to be apart of. In Amy's words, "This opportunity is incredibly important to me, having become close with several people living with disabilities due to multiple sclerosis; the idea of helping them and others was something I couldn't pass up!" Amy started running in 2010 and has enjoyed challenging herself along the way running 5K's and three full marathons before joining the Inaugural Relay team in 2013. Since then Amy has run with the Relay team every year accumulating over 685-miles of running with the team, and over $50,000 in fundraising for the non-profit.
Amy joined the organization as Community Engagement Manager in September of 2014 to help catalyst runners and communities into life-changing experiences through our unique endurance and giving opportunities.
BOARD OF DIRECTORS
Matt Minichillo
Curt Ehlinger
John Platt
Loren Ollenburger
Ashley Schneider