MS Run the US is the official charity partner for the Silver Circle Sports Events Chilly Willy race series from November 2018 to March 2019.
We want YOU to join us to run for cause awareness and fundraising, if you choose to do so. Fundraising is not required to join the team.
What's in it for you?
You will receive a I RUN TO STOP MS sport-tek shirt. Note this shirt will be one size larger that normal for you to wear OVER your winter running gear. Cause awareness is important!
Free comp code to run with the MS Run the US Team for the race.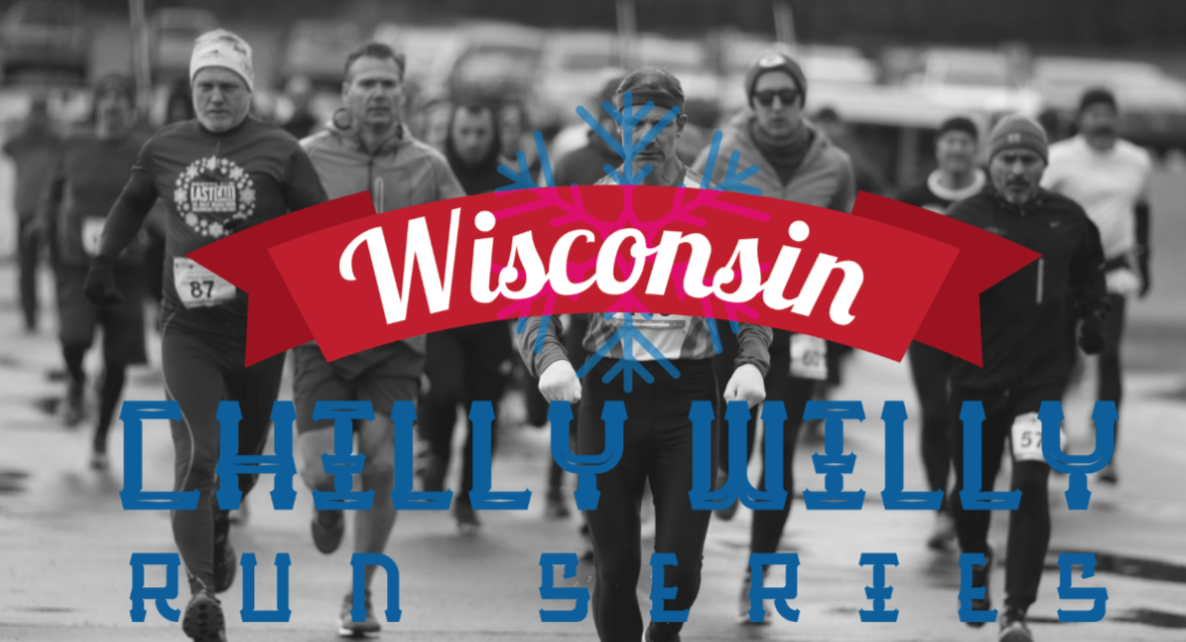 What do you need to do?
Pick only one (1) of the below three (3) things to commit to (though if you wanted to do 2 or more we wouldn't stop you):
1. Create a fundraising page with a goal of $100 fundraising. Use the "Ambassador" category upon sign-up.
2. Sign up as a Social Media Ambassador to share our presence online. Select "Social Media Ambassador" in the form.
3. Volunteer at a Chilly Willy race you're not running in or recruit a volunteer.
Free pizza & beer for the team at the end of the series when we reach 50+ people on the team!
Raising money to find a cure for MS in honor of my wonderful Mom and all those who suffer from MS!

110.02% Funded
$1,100.20 Pledged
159 Days Left

Raising funds to find a cure for MS.

474.64% Funded
$11,866.00 Pledged
66 Days Left

I joined the Orange Army to fight Multiple Sclerosis for my daughter and all the other people dealing with this disease.

26.94% Funded
$1,347.00 Pledged
43 Days Left

I have been fortunate to be able to continue full time work and carry insurance, I know others with this disease are not always that fortunate. I do what I can to spread awareness and fundraise.

133.10% Funded
$1,331.00 Pledged
108 Days Left

I am an Ambassador in honor of my grandmother and the countless number of people in my life who have or have been impacted by MS.

18.85% Funded
$1,885.00 Pledged
77 Days Left